Asia Commerce Limited
New better World
with Asia Commerce

and future possibilities

Asia Commerce has paved the way for a bright future through investment.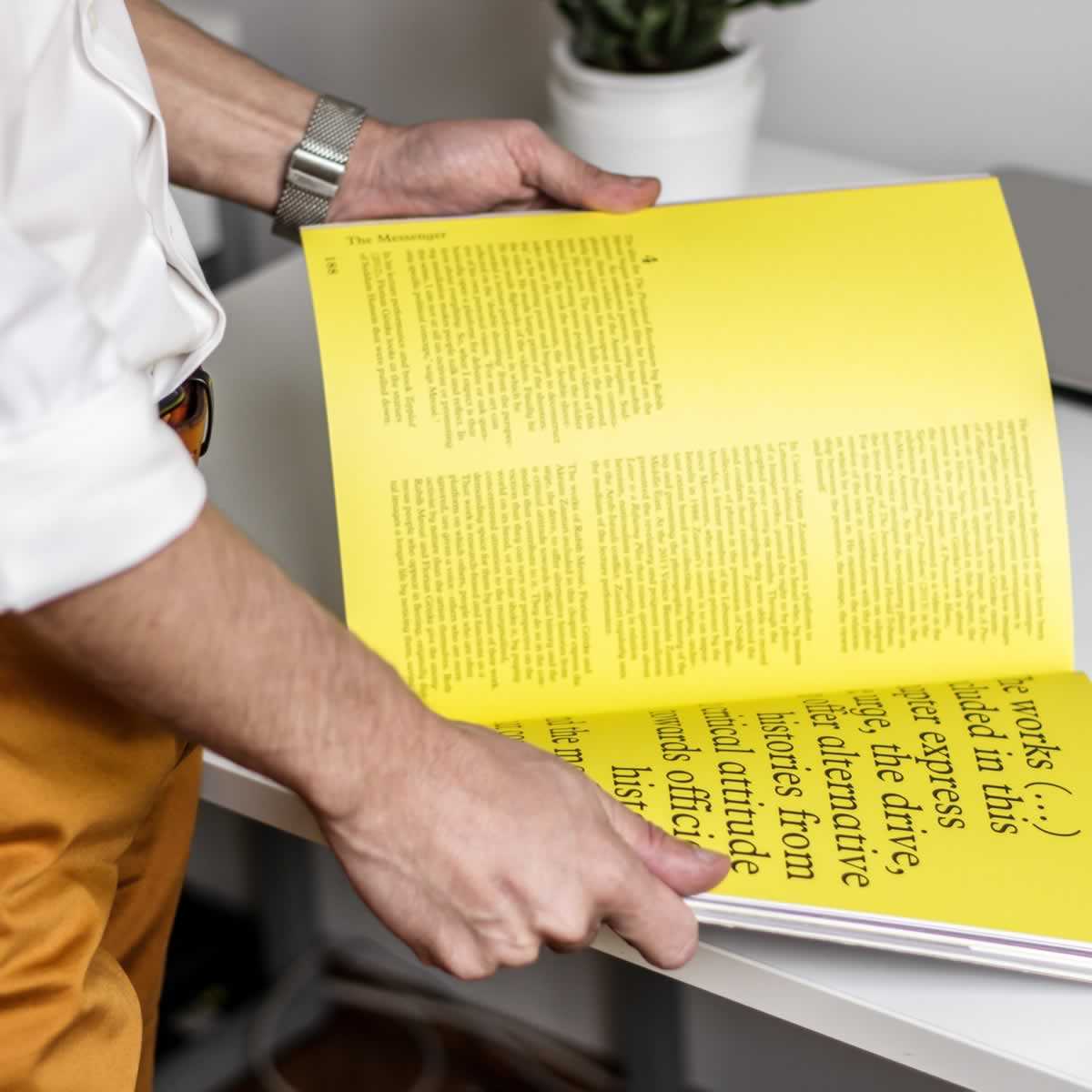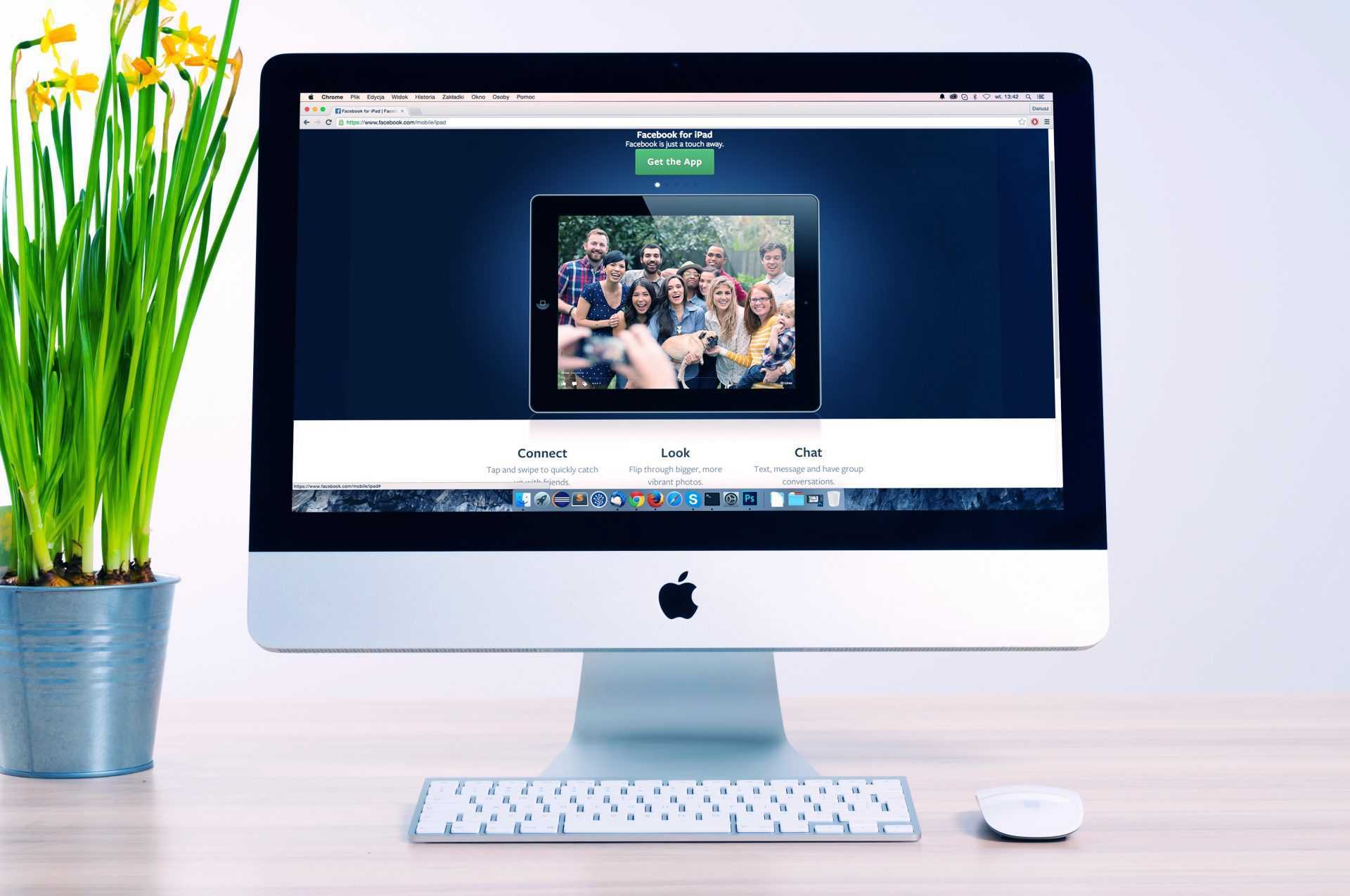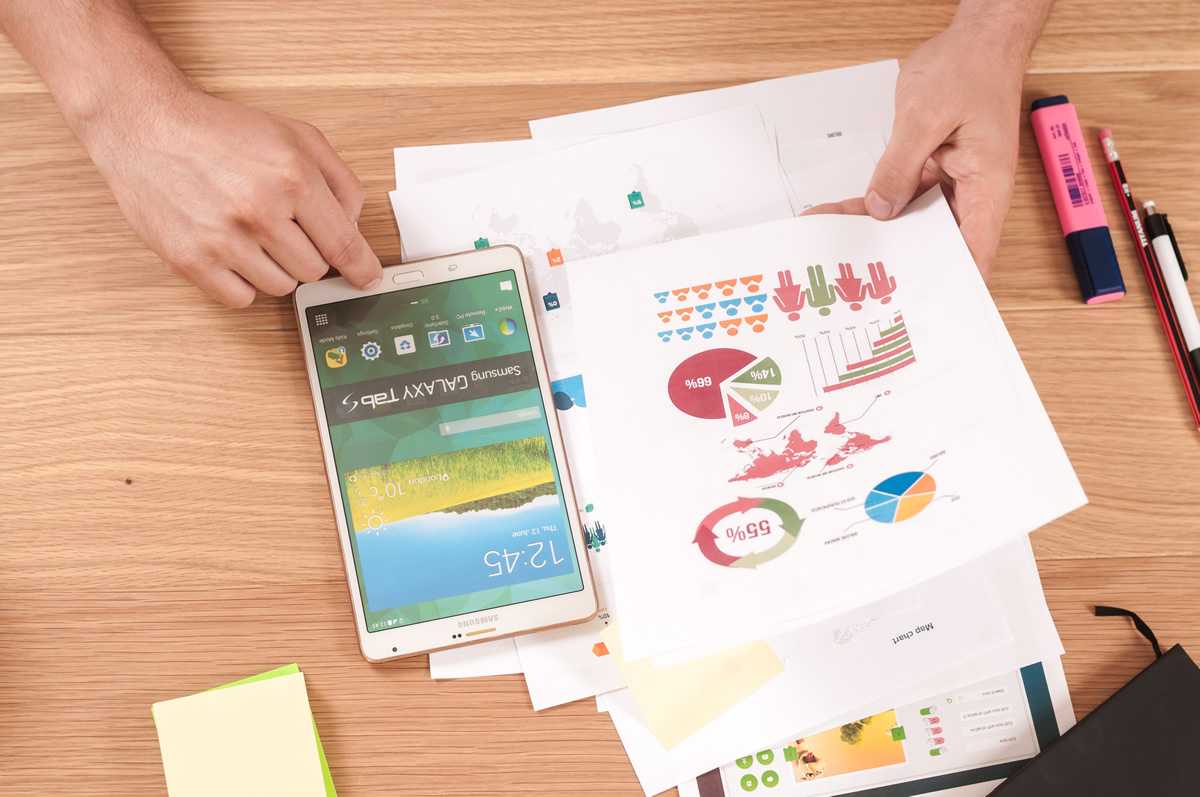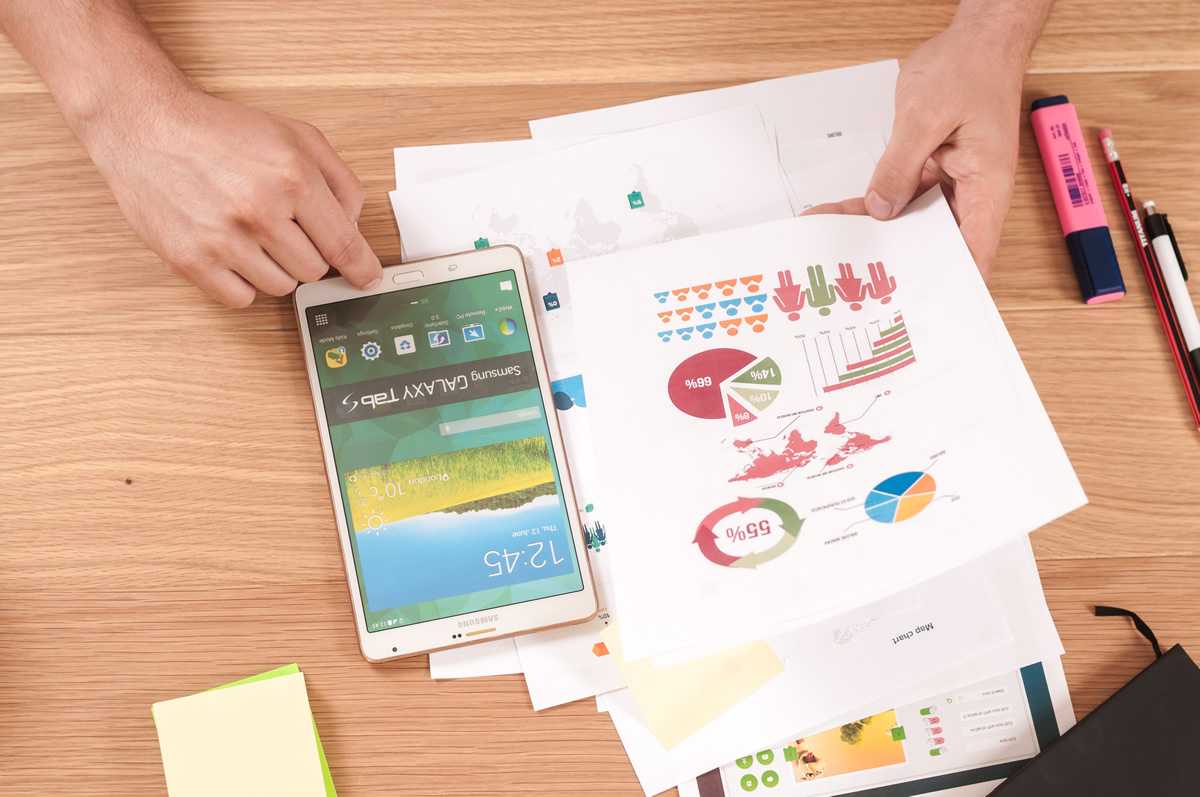 Company Profile
会社:アジアコマース株式会社
オフィス:東京都品川区西五反田3-11-6 サンウエスト山手ビル 〒141-0031
代表者:代表取締役 ラン・ホアン
事業内容:新規事業育成事業 投資事業
設立:2001年10月
資本金:7,000万円
電話番号:03-6417-9750 代表

Company: Asia Commerce Limited
Address: Sunwest Yamate Building, 3-11-6 Nishi Gotanda, Shinagawa-ku, TOKYO 141-0031
Representative: CEO Lan Hoang
Business: Development of new businesses and investment
Formation: October, 2001
Paid-In Capital: JPY 70,000,000
Tel: +81-3-6417-9750
Business
「当社は、新規事業育成と投資事業を展開する会社です。新規事業育成事業では、市場ニーズに応じた新しいサービスや製品を開発・販売を行う企業の支援を行っており、投資事業では、成長性の高い新興企業への投資を行っています。当社は、投資先の企業に対し、ハンズオンのアプローチで、投資先のニーズに対応したソリューションを提供し、ビジネスの成功に貢献します。また、投資先の企業同士での共同開発や協業により、革新的なサービスや製品を提供することで市場をリードしていきます。」

"Our company specializes in the development of new businesses and investment. In our new business development division, we provide support for the development and sales of new services and products that meet market needs. In our investment division, we invest in promising start-up companies. We provide hands-on solutions that meet the needs of our invested companies, contribute to their success and through collaborative development and partnership with them, we lead the market with innovative services and products."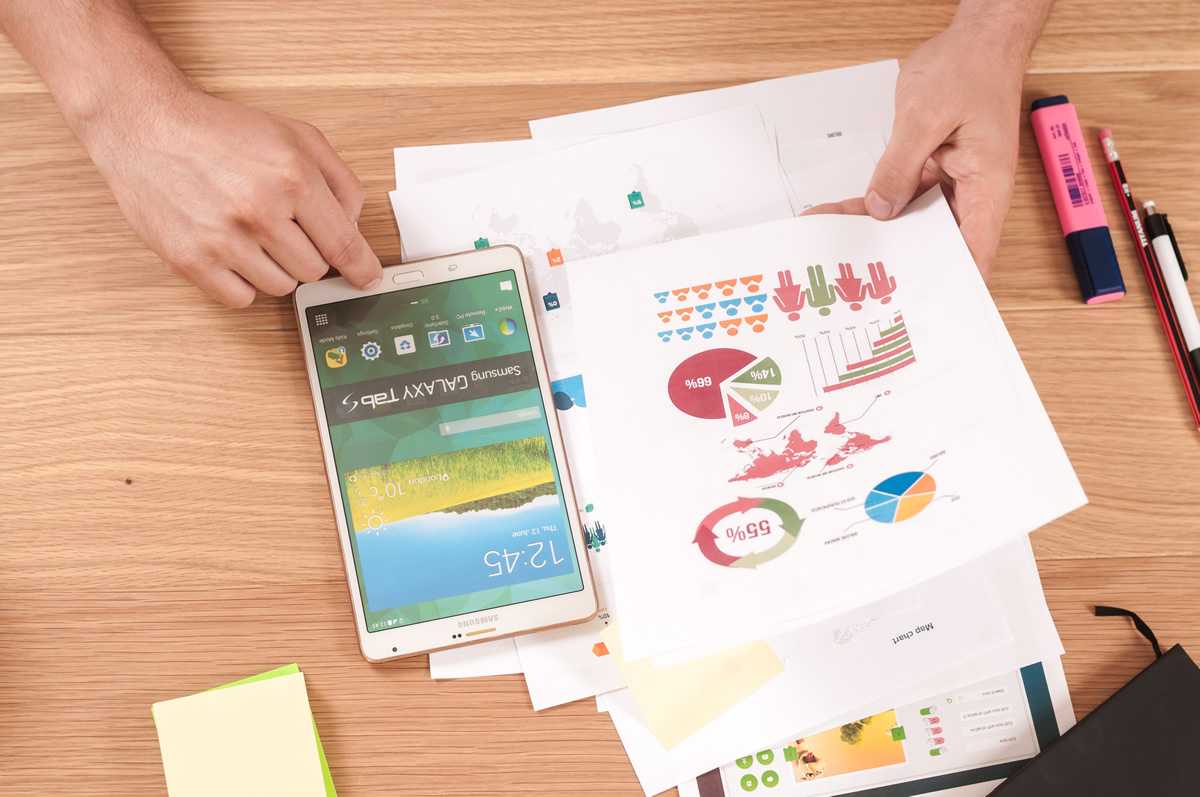 CONTACT
お問い合わせなどは以下のフォームよりお願いします。
Please use the form below to contact us.